Three Categories, Full Services
One Move Group provides full services in three main categories: Assets, Education and Immigration.
We assists clients with structuring personal assets for long term financial security. Our specialist resources enable us to deliver bespoke and tailored services that our clients require. We do it all, from providing asset management, accounting, property investments to immigration consultancy, private tutoring, lifesyle management and more.
To help you and your family achieve continuous success we work alongside you as your outsourced investment resource.
Planning is a powerful tool
Property Purchase
Off Plan
Launching
Off Market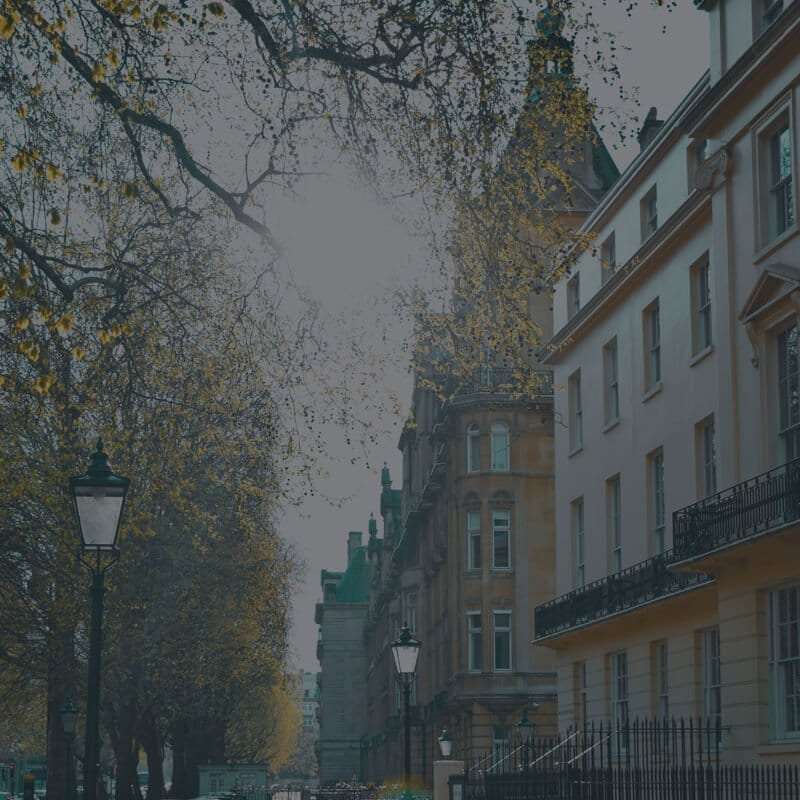 Bespoke Sourcing
Customisation
Listed Building
Commercial Building
Asset Management
Property Management
Holiday Homes
Yield Analysis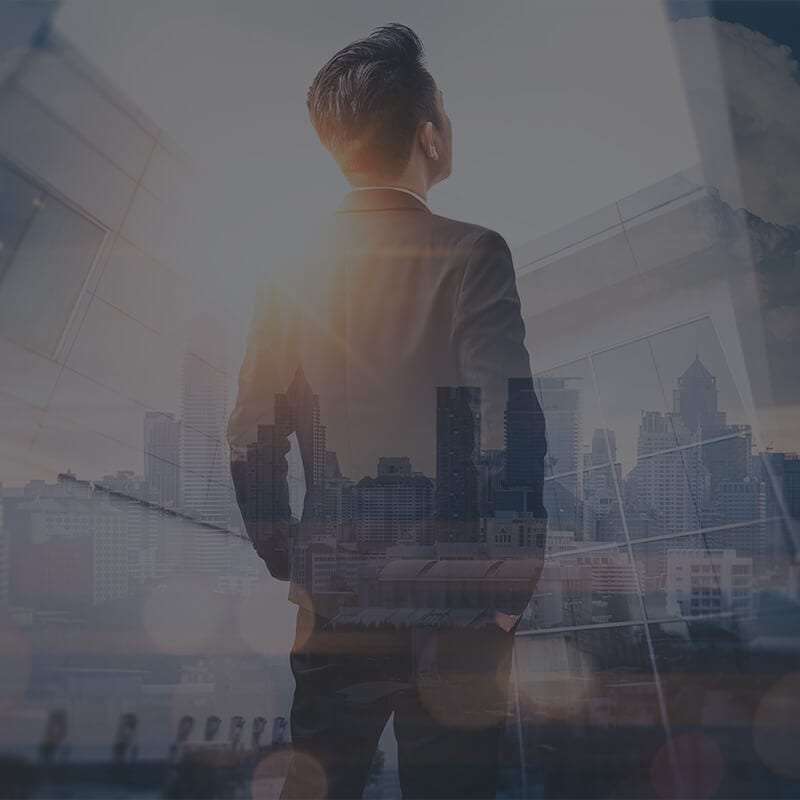 Wealth Planning
Wealth Structuring
Identity Asset
Risk Control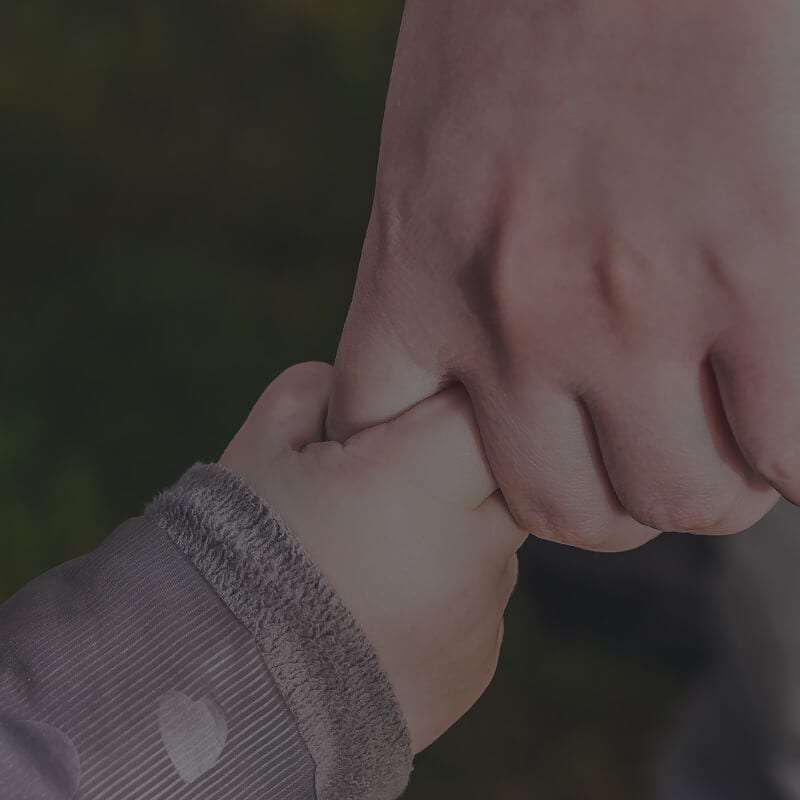 Legacy
Family Constitution
Trust
Family Office
Immigration
Naturalisation
Business Immigration
Investor Immigration
Visa and Residence
Europe Entry
UK Identity
Immigration Professionals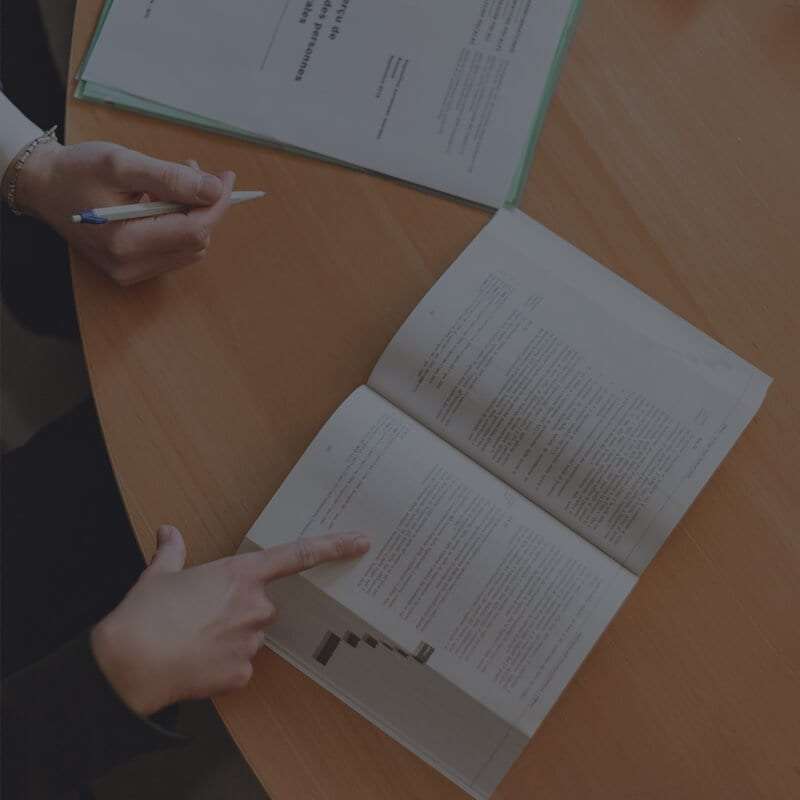 Education Progress
Exam Preperation
Quality Tutors
Revision Camp
Private School
Preparation
Application
Local Supports
Contact Us
Contact us for more information